Starlight Lead Acid Battery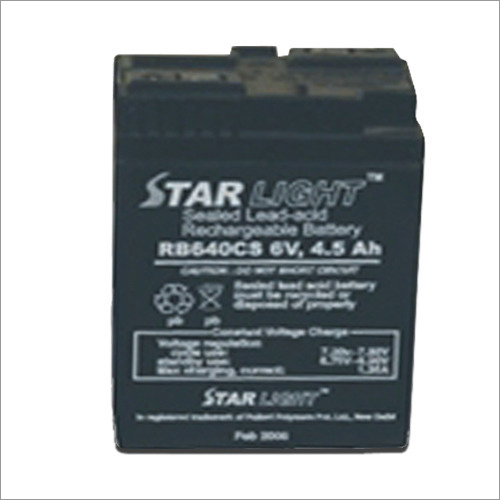 Starlight Lead Acid Battery
Starlight Lead Acid Battery
Specifications:
Durable strong body ideally matching the best in the market. Great power assurance with 3-6 months warranty. Maintenance free Lead Acid Battery. Available in 6V/4.5Ah. 4V/4.5Ah, 4V/1.0Ah & 4V/0.5Ah. Strong finsish and a reliable component in lighting needs. Leak proof sealed strong battery to enhance user's satisfaction. Please contact to place order.
Mr. M. L. Mukherjee (Marketing Manager )




ZACLON INDIA LTD. All Rights Reserved.