Plastic Skewer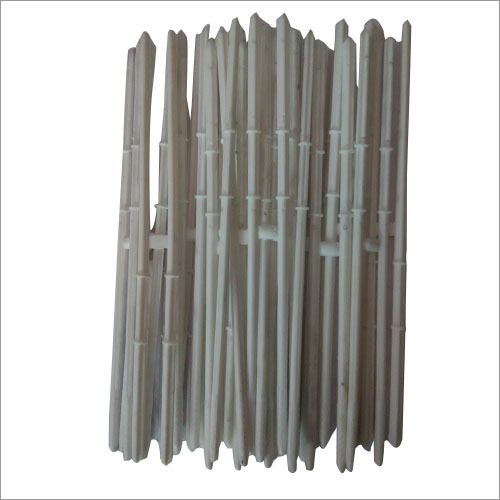 Plastic Skewer
Plastic Skewer
Specifications :
This is one of our main products, plastic sticks with many kinds of size. The Plastic Skewers are typically used solely for display purposes mainly in fruit bouquets. Just need to theread the fruit in skewers and serve with your favorite dip
Mr. M. L. Mukherjee (Marketing Manager )




ZACLON INDIA LTD. All Rights Reserved.