LED Rechargeable Lantern - Surya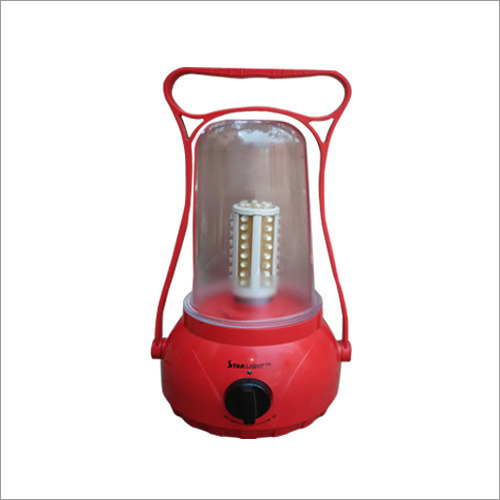 LED Rechargeable Lantern - Surya
Buy Surya Portable and Rechargeable Table Lantern.
Function on direct AC or backup DC power.
Max. 360 light output.
Wall and Ceiling mountable.
Energy saving LED bulb included.
Built in adjustable swivel type handle.
Battery charging indicator (Red LED).
Battery enclosed 6v 4.0 AH sealed rechargeable battery.
Suitable for use in: Home, Shop, Office, Farming, Camping and Recreational activities.
Unit Of Sale: Each.
Mr. M. L. Mukherjee (Marketing Manager )




ZACLON INDIA LTD. All Rights Reserved.