LED Handy Torch - Focus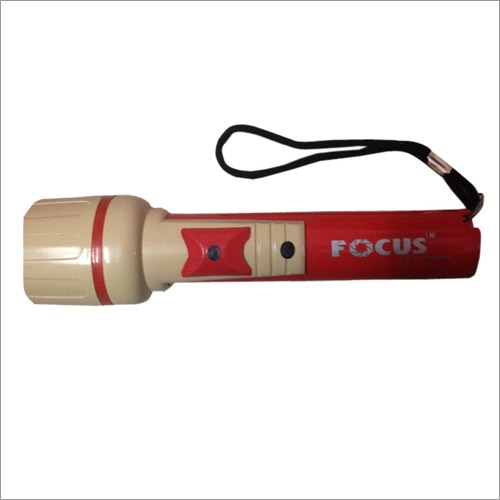 LED Handy Torch - Focus
Focus Heavy Duty 3AA Cell LED Handy Torch (Not included).
Strong ABS Plastic durable body.
Energy efficient and ensures best value for money.
Comfortable sliding On/Off switch.
Shock proof and promises long life.
Easy to operate.
Powerful imported LED.
Clear and powerful light.
High range pointed beam and focus.
Available in more than 3 colors.
More Than 100000 hours of LED Life.
Mr. M. L. Mukherjee (Marketing Manager )




ZACLON INDIA LTD. All Rights Reserved.