Face Protective Masks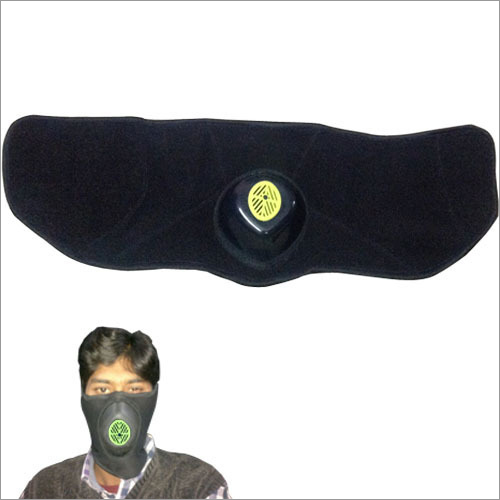 Face Protective Masks
Face Protective Masks
Specifications :
Soft shell fleece which is tightly knit fleece with a Laminated Nylon sheet that makes it wind and water resistant. It is a soft medical grade and non-toxic polyurethane ventilator. Highly effective in extreme cool temperature zone use and application.
Mr. M. L. Mukherjee (Marketing Manager )




ZACLON INDIA LTD. All Rights Reserved.